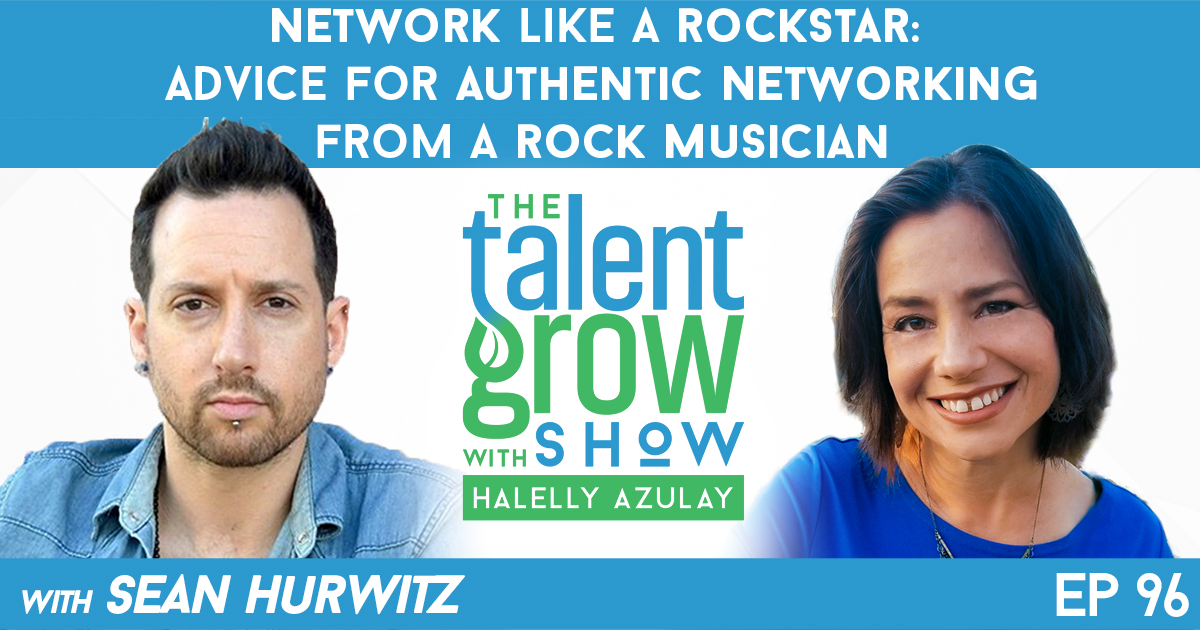 I've been listening to Halelly Azulay's Podcast "The TalentGrow Show Podcast" for a while now, so when she asked to interview me for an episode,
needles to say I was extremely honored to join the amazing lineup of guests she's had, and continues to have over the years.
We had a wonderful chat about creating and maintaining authentic connections and relationships
with people around the world for years and years now (fans included) 🙂
This is a very important and dear topic to me since this is one of my favorite things about my job.
Anyway, if you are into knowing more about the business of what I do. The connections. The networking.
This is a great podcast to listen to.
Hope you enjoy it →