Recording tracks for you on Fiverr Pro now!!!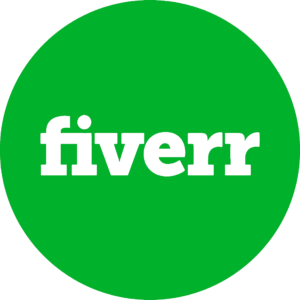 Hi all 🙂
I recently starting doing more sessions for international artists and realized I'd like to do
it more often.
At the same time, Fiverr Pro, a new division of Fiverr.com reached out to me to see f I'd like to join them…and I did.
If any of you ever wanted to have me play on some tracks of yours, as simple as a few guitars or up to
producing your whole album…now it's easy to set up. We can totally customize what you need.
So please, check it out, hit me up…let me know how I can be of service to you and your music.

[youtube id="UEAaYjR4NUs" width="624″ height="360″]