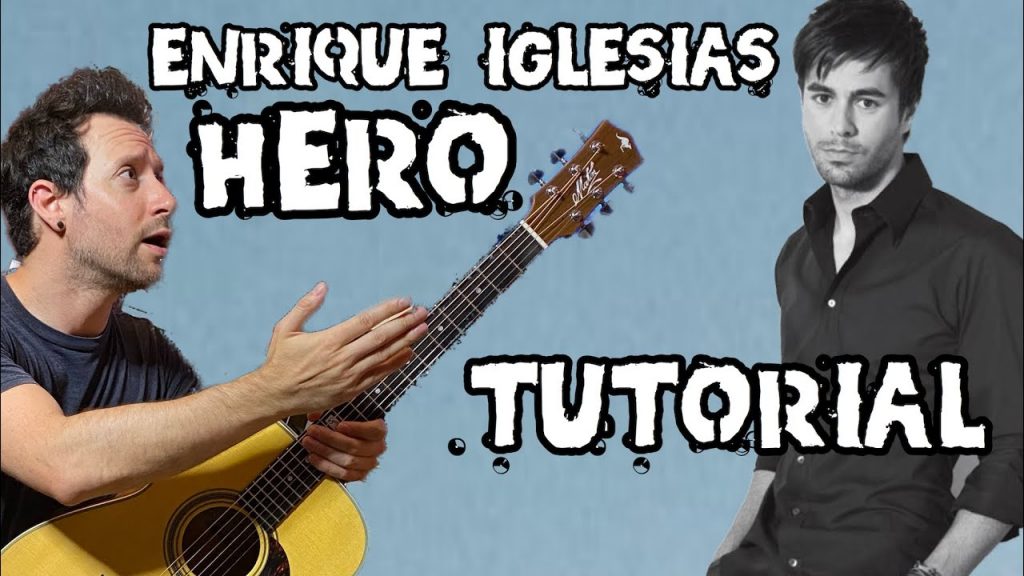 How To Play The Song "Hero" With Sean Hurwitz
Well, you guys are always asking me to play Hero whenever I do Live Stream, so I figured I'd give you a quick guitar tutorial about what I play with Enrique on stage.
I got over the Arpeggiating, the Rhythm and the solo.
Alex Feder makes a special cameo in this one 🙂
And, there are bloopers!
Enjoy