First Time On a Tour Bus? Here's What You Need To Know!
So you're FINALLY going on tour and this time, it's on a REAL TOUR BUS!!!
Congratulations 🙂 It's about time! You deserve this!!!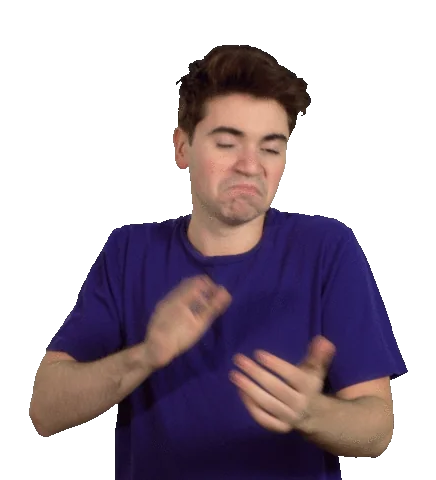 * What can you do on the bus?
* What should you do on the bus?
* What shouldn't you do?
* What can you do to be considerate?
* Do you tip the driver?
All these questions (and others) are answered in this video 🙂
You're welcome 😉 Haha
Like the vid and Subscribe to the channel if you wanna support and want some good knowledge as soon as it comes out.
Please comment on the video and let me know how I can help you become a better artist and musician.
Fingers crossed I see y'all soon on the road 🙂